Tsunami Sterling Silver Ring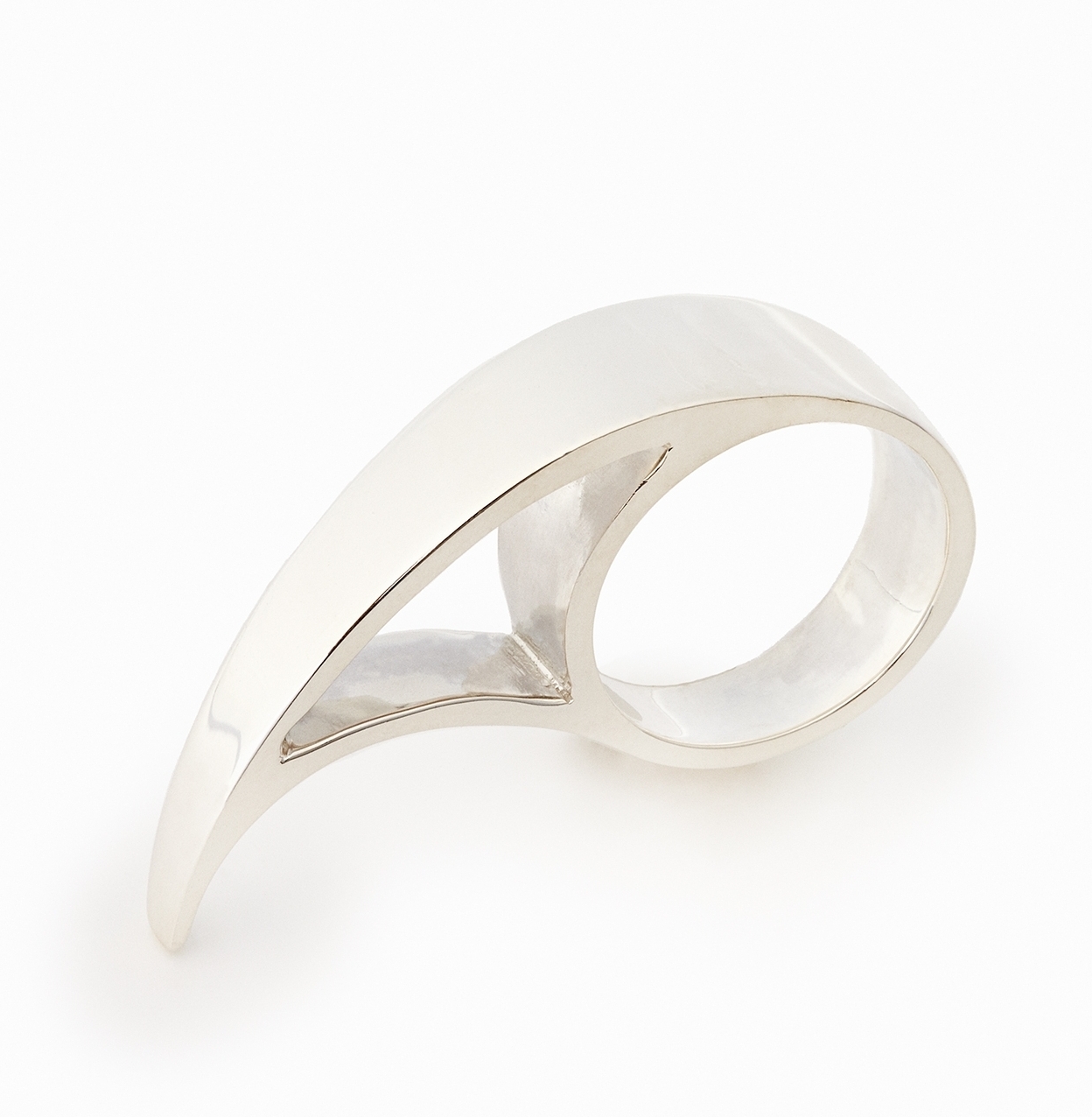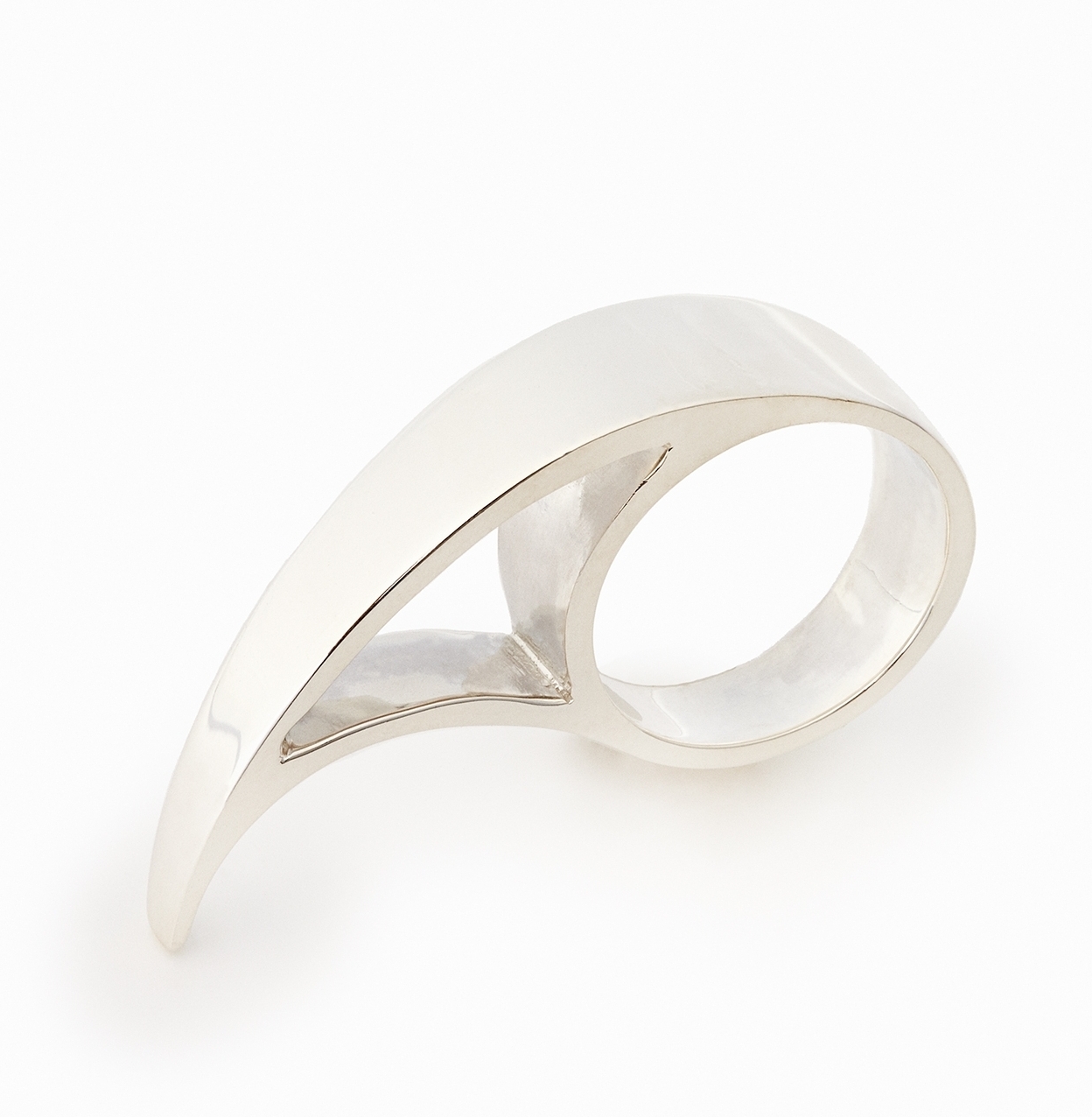 Tsunami Sterling Silver Ring
Handcrafted in NYC. Bold and edgy, yet the answer to an elegant knuckleduster ring. Extremely comfortable to wear, this ring is best worn on the middle or ring finger with the tip of "wave" gracing over the ring or pinky finger...therefore staying in place and out of the way while typing/texting.
Material: Sterling Silver (.925)
Sizes: Available in ring sizes 6 - 11
Instructions on how to determine you ring size here.
All pieces come ready for gift giving.